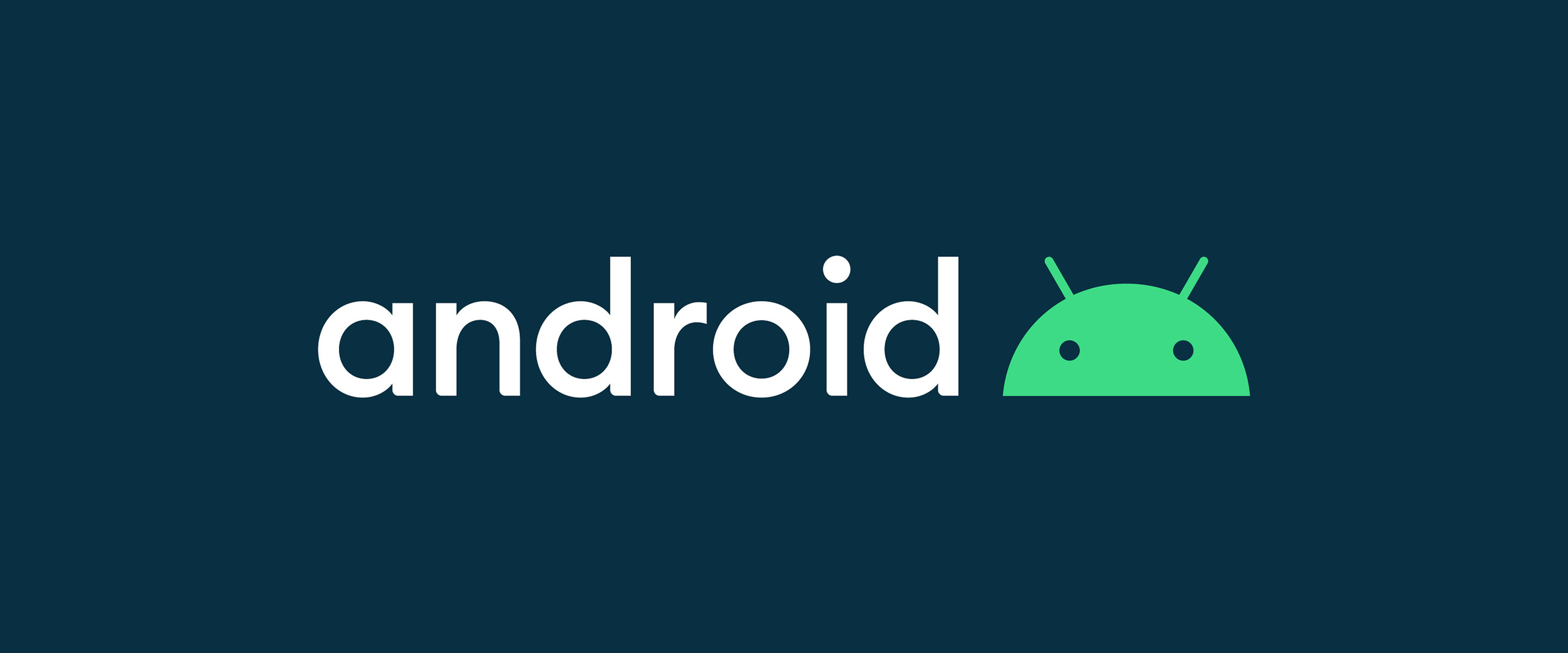 I've been planning and preparing and researching for my Android 10 Overview post for a while now, and then I found this monster of a review from Ron Amadeo on Ars Technica (instant subscribe!)
https://arstechnica.com/gadgets/2019/09/android-10-the-ars-technica-review/
Basically, I have very litte to add. The review is huge, though and will take a while. If you want to focus, read these enterprise-relevant sections:
And then the official Android Enterprise changelog from Google, which had still not been added to the TOC on the release notes page 🙂
Once we get those new features supported in Workspace ONE (and I get an extra Android10 device) I'll post something more detailed.